Lawn Pakistani dresses are a popular choice among women in Pakistan and around the world. Made from lightweight and breathable fabric, lawn dresses are perfect for the hot and humid climate of Pakistan. They come in a wide range of designs, patterns, and colors, making them suitable for both casual and formal occasions.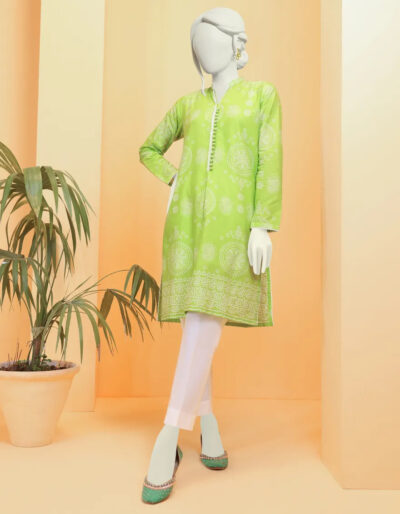 The lawn fabric used in these dresses is made from high-quality cotton, which is combed to remove impurities and create a soft, smooth texture. The fabric is then woven in a way that creates tiny holes, allowing air to pass through and making it ideal for hot weather.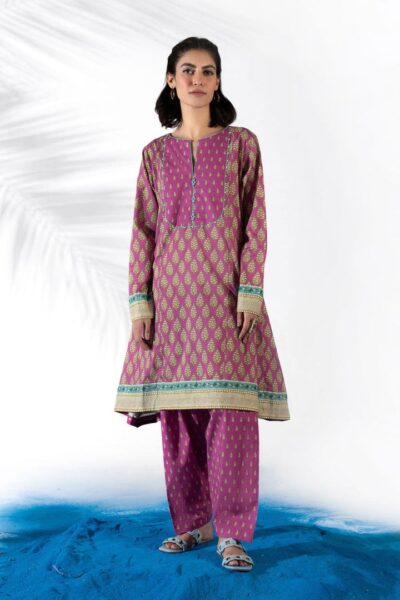 Lawn Pakistani dresses are available in a variety of styles, including shalwar kameez, sarees, and kurtis. They can be adorned with intricate embroidery, embellishments, and prints that are inspired by traditional Pakistani art and culture.
These dresses are not only fashionable but also practical. They are easy to care for and can be machine washed without losing their shape or color. Lawn dresses are also affordable, making them accessible to women from all walks of life.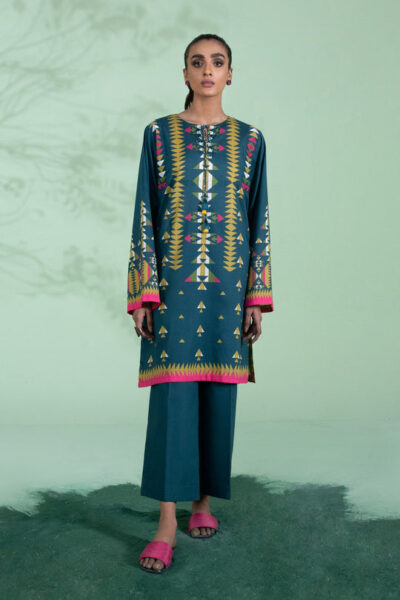 In recent years, lawn Pakistani dresses have gained popularity around the world, with designers incorporating traditional Pakistani designs into their collections. This has helped to promote Pakistani culture and fashion on a global stage.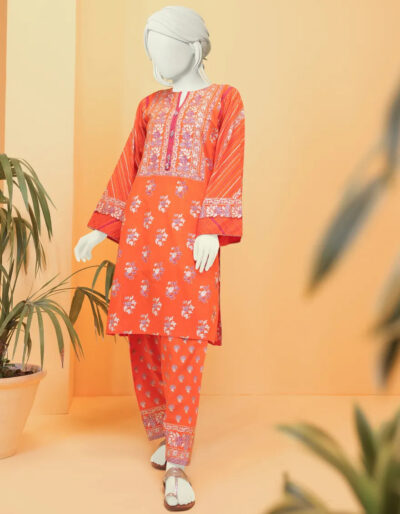 Overall, lawn Pakistani dresses are a perfect choice for women who want to stay stylish and comfortable in hot and humid weather. With their beautiful designs and practicality, they are sure to remain a staple in Pakistani fashion for years to come.