Gul Ahmed is the number one choice for women for Designer Kurtis!
Gul Ahmed Kurti designs and colours are very unique and give that stylish punch – be it for casual or occasion wear.
It is a very well known clothing brand serving since 1953.
Top 5 Kurtis to wear in winter
Here is the list of best kurti you can wear in winter in UK:
1) Cambric Kurti in Black
This futuristic designer Kurti in Cambric Black is the new trend to wear now a days. Get yours here.
2) Multicoloured Cambric Kurti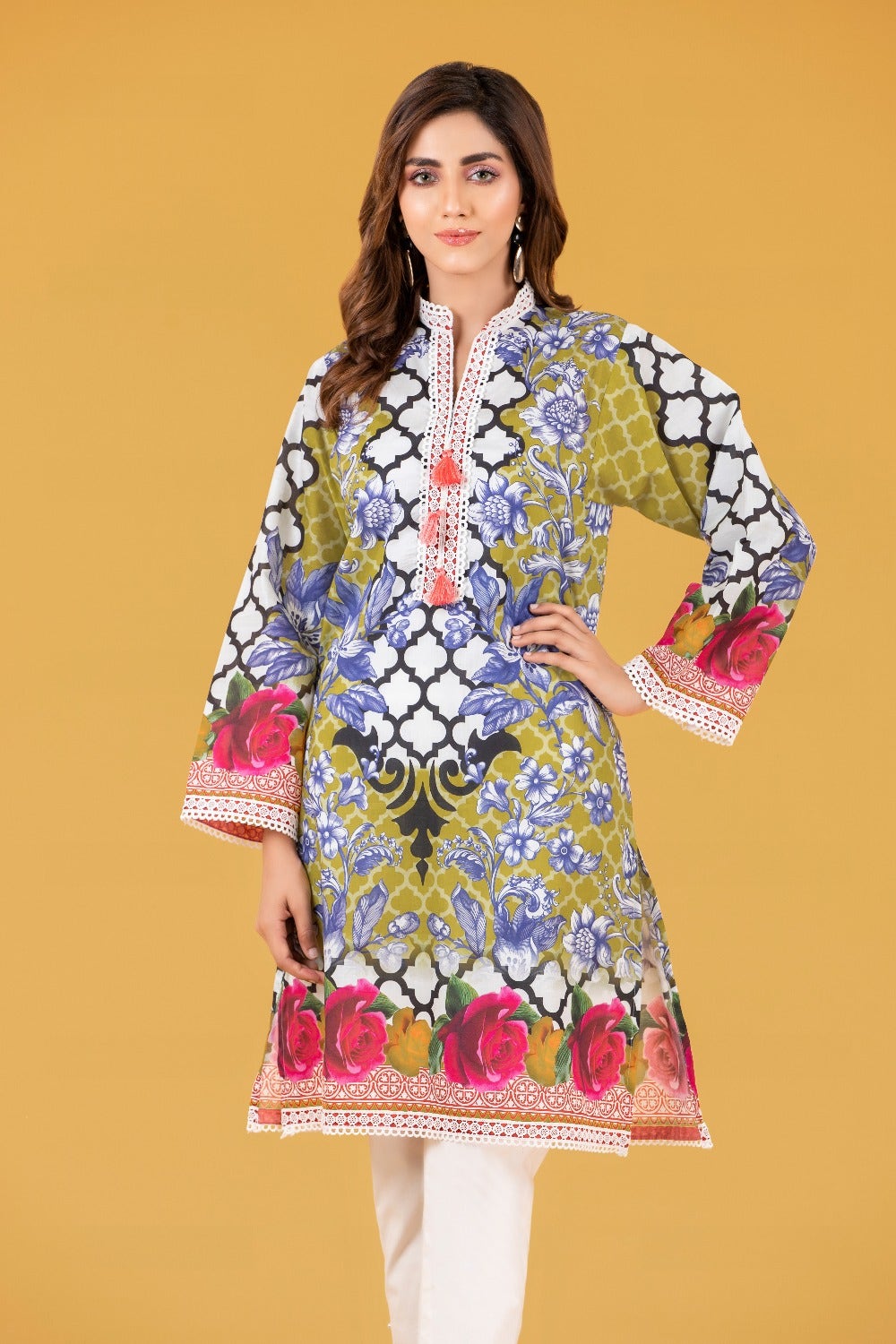 This multicoloured cambric kurti is a nice mix of fruity punch as well as nice Rose flowers at its bottom. Get yours one now!
3) Digital Printed Maroon Kurti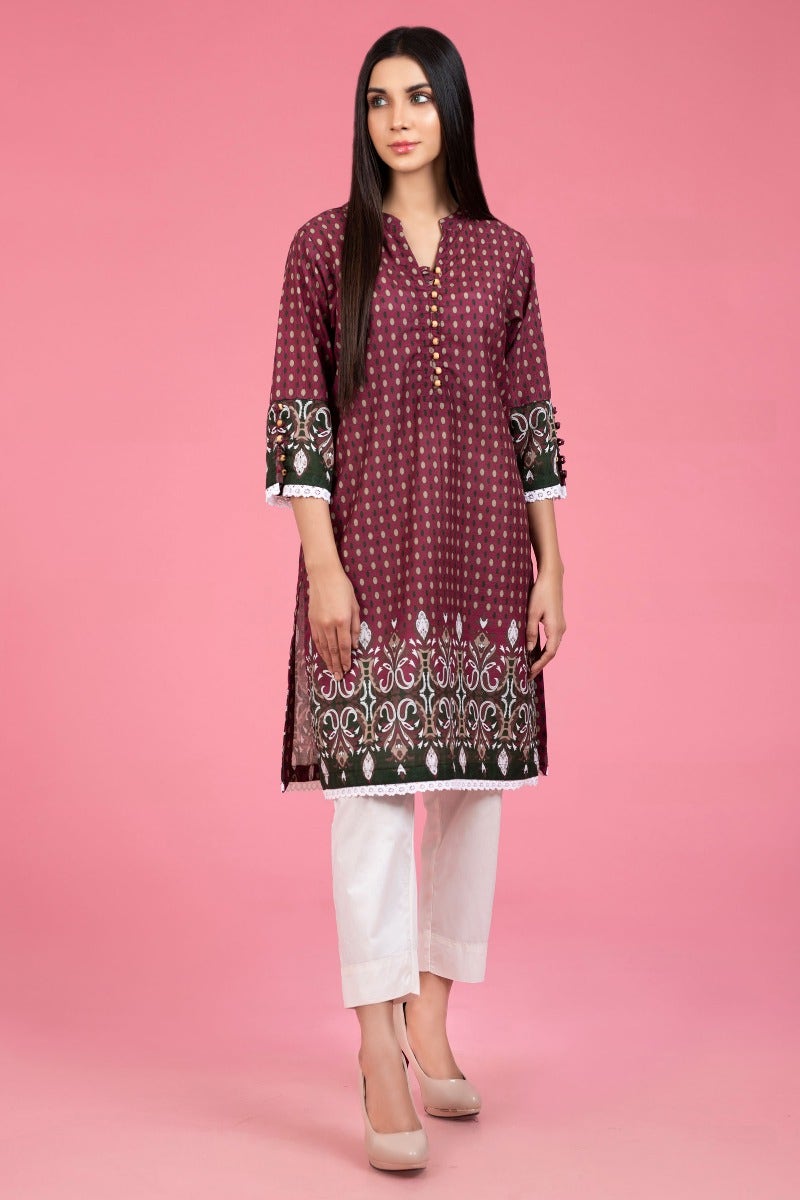 This super attractive maroon kurti is digital printed and gives you a stylish look when you rock it. Grab yours here!
4) Multicolour with Red lace dominency!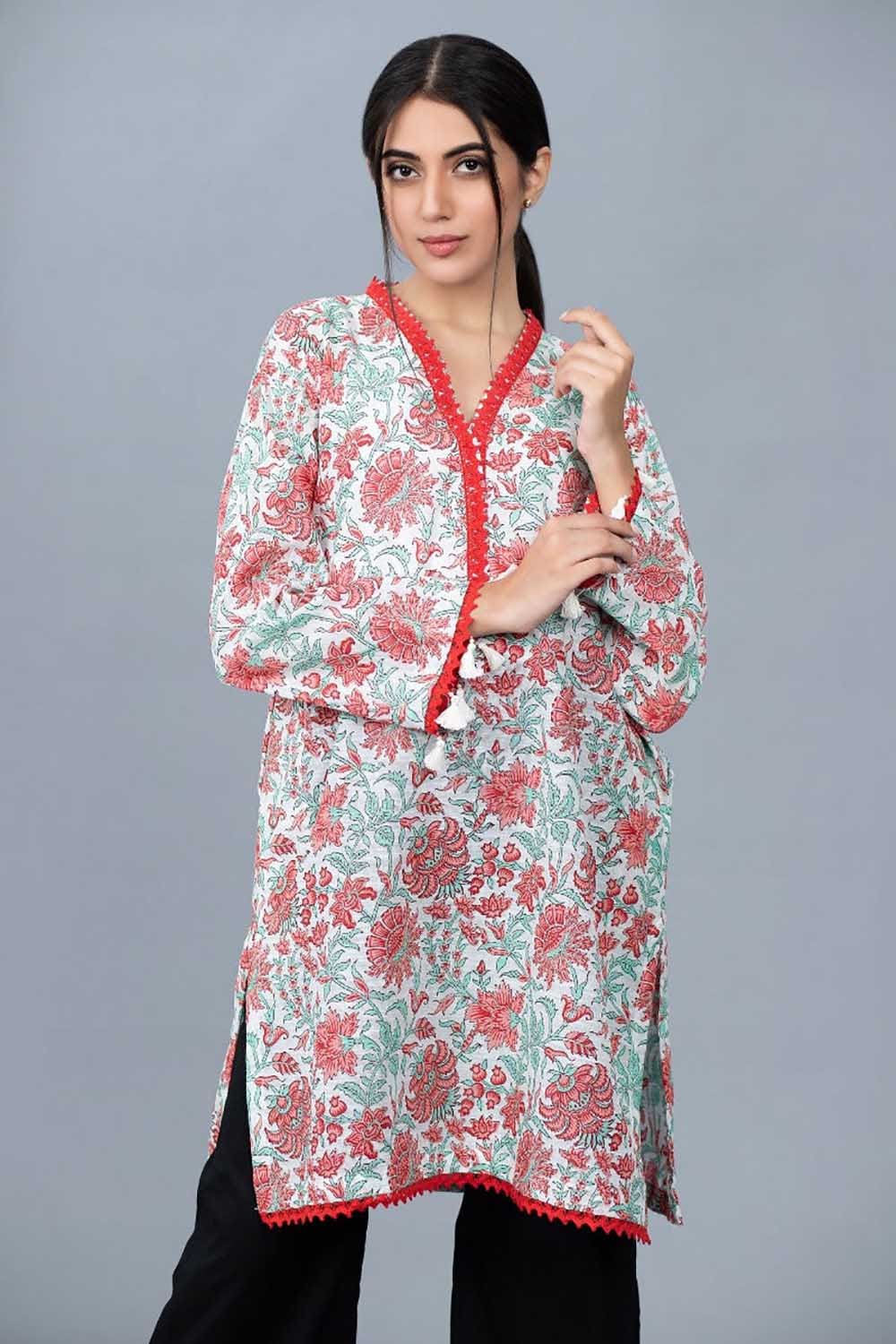 This nice flower textured kurti with red lace is trendy shirt to wear for ladies. Buy here!
5) Mustard life Kurti
Stand out from the clan by wearing this uniquely designed blue/mustard designer kurti. Order online here!
Enjoy our top picks kurtis at affordable prices! Stay tuned for more collections!