Christmas Holidays are near! Majority of schools in UK are planning to shut on 17th December. It's time for the ladies to order some cosy designer clothes to rock in holidays!
Asian designer suits Uk have become increasingly popular in the UK fashion industry due to their exquisite craftsmanship, unique designs, and rich cultural heritage. These suits are carefully crafted using high-quality fabrics and adorned with intricate details such as embroidery, beadwork, and sequins, making them a symbol of elegance and sophistication.
Style Us has a wide collection of trendy Pakistani Clothes that you can order online.
If you're looking for a hassle-free way to update your wardrobe, Ready Made Asian Suits Online UK are the perfect choice. Whether you need an outfit for a wedding, party, or casual gathering, you can find a vast selection of high-quality and stylish suits online in the UK.
Women's clothing Pakistan reflects a diverse range of styles, from traditional ethnic ensembles like shalwar kameez and sarees to modern Western-inspired outfits. Pakistani fashion celebrates femininity with its vibrant colors, intricate details, and a perfect balance of modesty and elegance.
Khaddar Suits
Khaddar is a preferred clothing line that majority of Asian women prefer to wear in winter as it has that cosy feeling yet light weight.
Linen Clothes
If you are a person who loves to wear that soft material clothes then linen is the choice for you.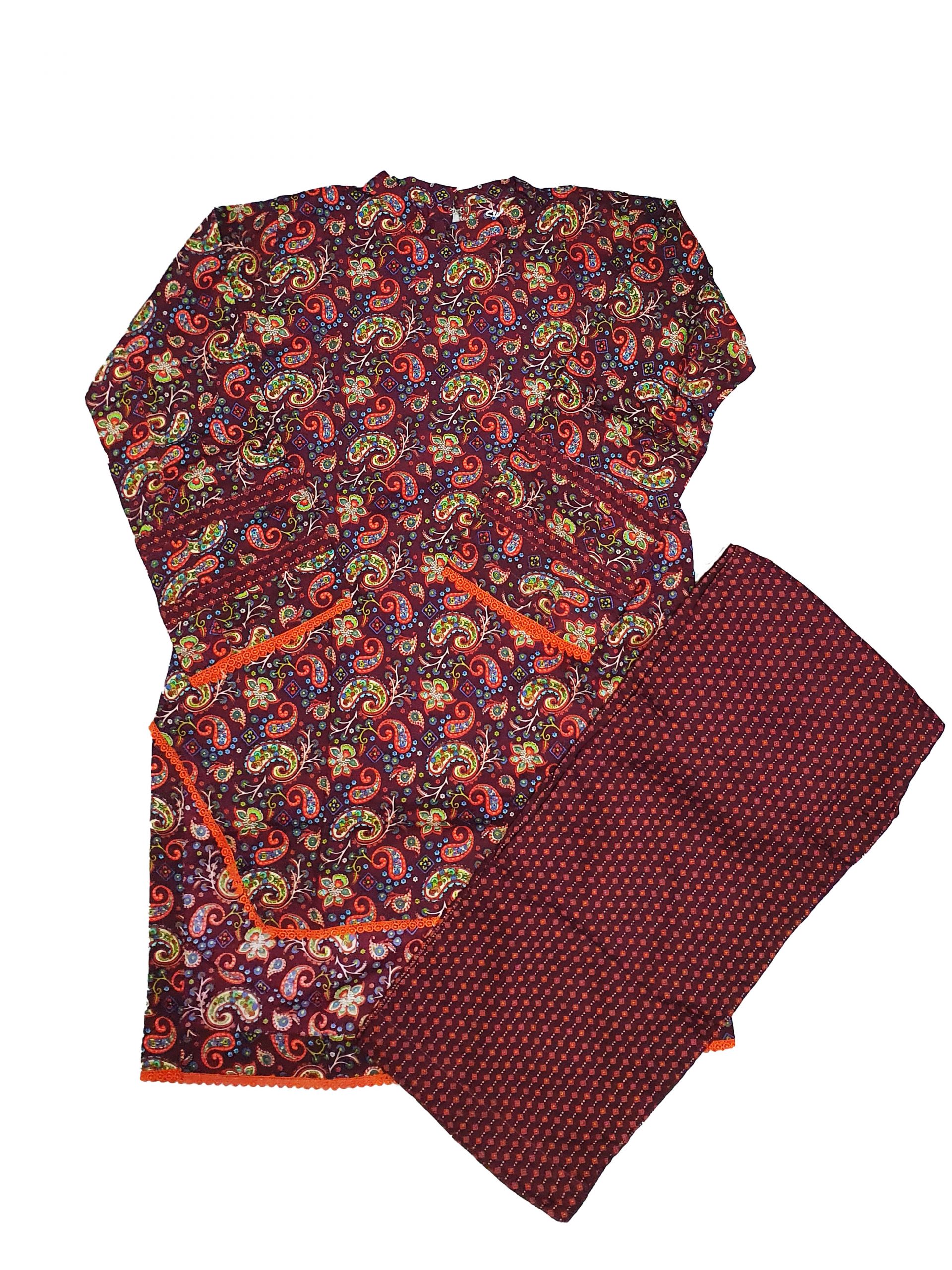 Cotton Suits
Cotton is also a material that is good for casual wear as its light. Though it doesn't keep you that warm compared to other materials like Khaddar or Linen but some women prefer Cotton with a combination of wearing other stuff like hoodies/jackets etc.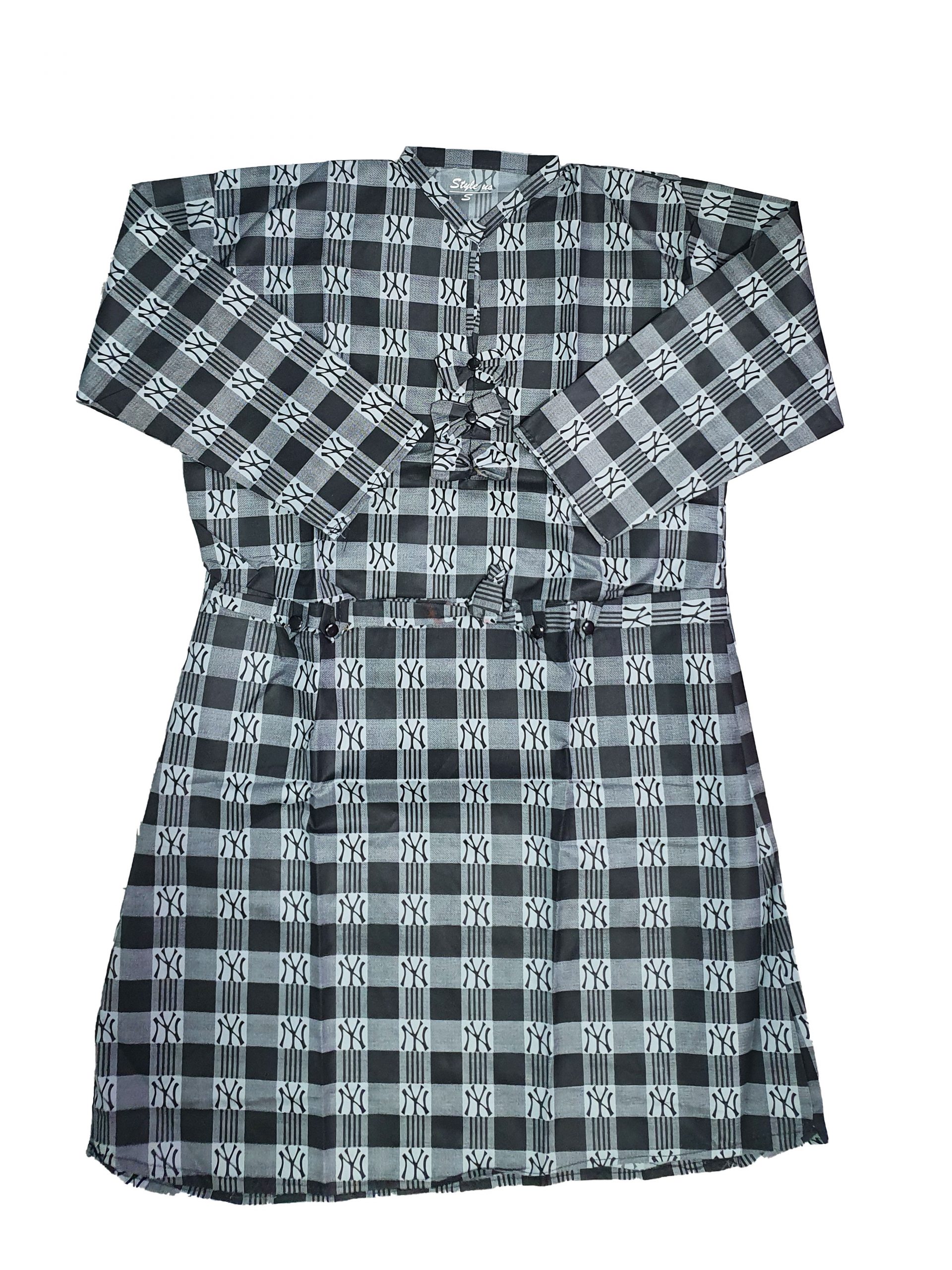 No matter what you wear, just stay cosy and drink some green tea along with your meals to have some soothing affect.